Oracle: Password Policy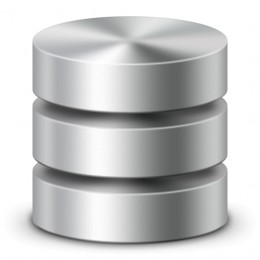 Well working with a new PeopleSoft Oracle Database, I went to create a new connect id user on the database with a relatively straight forward password and the database angry told me – NO. It said that the password policy required specific elements to be included with the password.  As most people know the system administrator password and connect id password associated with the Oracle Database need to be 8 characters long and should only contact alpha and numeric characters.  Seriously do not try to make it long or shorter and never put special characters in the password.  Over the years I have been mesmerized by the number of times this password has caused me grief.
So if there is a complex password policy set on the default profile you can turn it off by issuing the following command within sqlplus:
ALTER

 PROFILE 

"DEFAULT"

 LIMIT PASSWORD_VERIFY_FUNCTION 

NULL

;
To determine what the profile is, you can issue the following statement:
select

 profile 

from

 DBA_USERS 

where

 username 

=

 

'<username>'

;


---
Good To Know:
There are many elements in the profile that can cause issues one of them is the password expiry option.  Often not a good plan to have you main database account to stop functioning because of a password expiration, because Murphy's Law says it will expire the day your DBA is on vacation and they will NOT pick the phone up that day.
Click here to go article:  Oracle Database User – Password Expiry