Are Infrastructure Demands Threatening your Organization?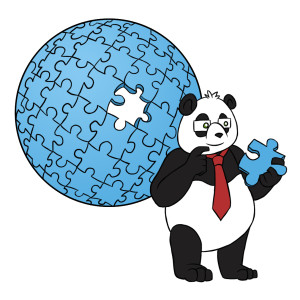 Enterprise Resource Planning Systems have been growing and evolving for many years, from mainframe environments to client/server environments to web based multi-tier environments and now the latest movement to the cloud based infrastructure.
Moving to a cloud-based environment offers the following benefits:
Scalability: Servers can be added and removed as necessary within minutes and can be resized to handle additional memory and processing needs to maximize utilization and reduce operating costs.Security – A cloud-based strategic security strategy that is ERP centric can offer a stronger defence than a "one size fits all" security strategy to cover multiple platforms and programs.
Administration: Leveraging managed services eliminates the need for server infrastructure administration, reducing costs and freeing up resources so your company can focus on more profitable business tasks.
Measurable ROI: Moving infrastructure, administration and support services to a professional hosted solution creates predictable and manageable operational costs.
Backup & Disaster Recovery: Cloud-hosted solutions offer an array of backup and recovery options to mitigate risk and downtime during simple outages to full disasters.
Hosting solutions can be as simple as a server to support a specific function (like email), or a robust solution that can manage large enterprise systems with multiple tiers. Cloud hosting solutions can be scaled to suit everything from a basic localized system to a global deployment, whatever your organization requires to maximize productivity and reduce costs.
Technical Managed Services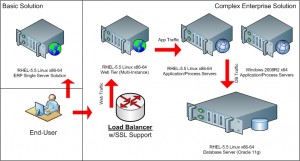 By combining SSAE 16 (formerly known as SAS-70) certified cloud services with system administration, database administration, and your organization's ERP system your company will be ready to meet all your enterprise needs now and into the future. Depend on the experts at The Smart Panda to revolutionize your ERP system and help you take advantage of hosted solutions.
Contact us today to discuss our managed services needs.