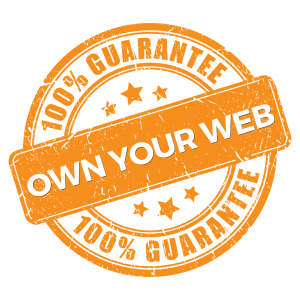 OWN YOUR WEB 100% GUARANTEE
Create your secure Online world with OurOnline.Company.
Be confident in knowing your content, images, domain name(s), and everything digital, in your account on OurOnline.Company servers, is owned by, copyright to, and completely controlled by you.  That's our 100% guarantee.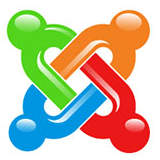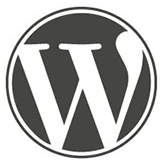 You make it: Every website hosting package comes complete with a do-it-yourself drag-and-drop website builder and editor, video tutorials, as well as thousands of easy to use website templates. WordPress, Joomla, and Drupal licenses are included in each package for those wishing to build beautiful unique website using one of these popular content management systems (CMS).
We make it: Building Websites not your cup of tea? We have experts in website, search engine optimization (SEO) and database design. Whether you are looking for a completely custom website built from the ground up that includes monthly maintenance, or just need help setting up a basic WordPress package we have you covered.