SmartThinking || February 2017 Newsletter
Message from Wade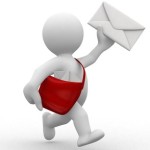 It's February — Right?  It's hard to believe we have been outside running in shorts this month. Talk about things being different, is it global warming, is it just a weather quirk? Funny thing is I remember as a kid playing soccer in shorts in February at elementary school, so maybe, its nothing more than a warm weather pattern right now.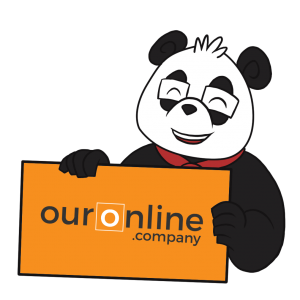 So that leads to this months question. Are you identifying the patterns of today for your business and changing to meet those patterns or are you working with patterns of yesterday? Technology is changing so fast today if you are still working with plans that were laid out 5 or 10 years ago you are fast approaching a decision point that could be costly for you and your organization.
A good example is this months article about the little problem at Amazon this week. Some may think that problems in the cloud is a reason not to move to the cloud, however, ask yourself this, if your organization had a major hardware failure how would that impact your business? How long would your business be disrupted? Could you recover?  Not sure how to even answer?  Maybe you should Ask The Panda.