SmartPanda announces the new PeopleSoft EDI Hub
Available now for PeopleSoft, Banner, Datatel and other student systems.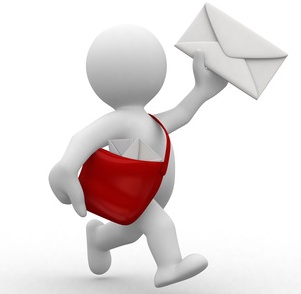 We recently announced Web Services for Real-time enrollment transfer between schools.
However, a very large volume of student data exchange is happening now with EDI or some related file-exchanges (SPEEDE, TS130 and others).
College "A" is sending student transcript and enrollment information to University "B" in the form of a structured text, csv or xml file.
We are happy to offer a new highly automated import tool ("the EDI Hub") so that you can import this student data
Real time or Scheduled
Automate student enrollment load

Import to Staging Table
Automate Load to PeopleSoft External Education
Or go all the way! Load enrollment data into External Education and Course Transfer Credits Real time!
Contact TheSmartPanda to schedule a free demo
Check out our other Bolt On offerings
EDI Hub brings your school unique new capabilities
1. Automated File Parsing and Import
According to speedeserver.org, every month tens or hundreds of thousands of student transcripts are sent electronically between schools!
But the EDI format can be very cumbersome for receiving schools to import!  The file layouts can be very specific and may have slight variations to try to code around!  Besides the standard TS130 file layout there are many state and local variations and newer XML standards from organizations like PESC and Clearinghouse.
With EDI Hub we've done the hard work for you!
Maps to the incoming data format
Maps to your highest volume "feeder" schools from which students are sending transcripts to you
Streamlines the logic to focus on the most significant data – student enrollment history and grades!

2. Schedule EDI Import to run on a recurrence
You can import EDI student data from an administrative dashboard (for one student or groups of students) or you can setup EDI Import to run nightly and sweep files from a network drive!
Automatically identifies student and sending school
Your choice of where we import the data – to staging, to External Education, or even to Course Transfer Credits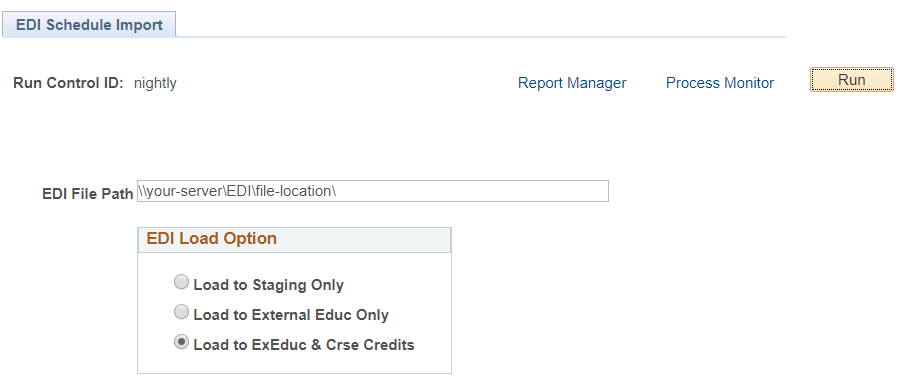 3. Plug into our Nationwide Hub Routing system
We know that you send and receive data with many other schools – there is no need for you to map all those connections; the EDI Hub routes the data for you!
Receive student data from any student system – Banner, Datatel, etc.
The Hub is a high performance, robust and secure cloud system to automate the handshake between Sender and Receiver
Get a Hub User Interface that gives you monitoring, logging and charts of transmissions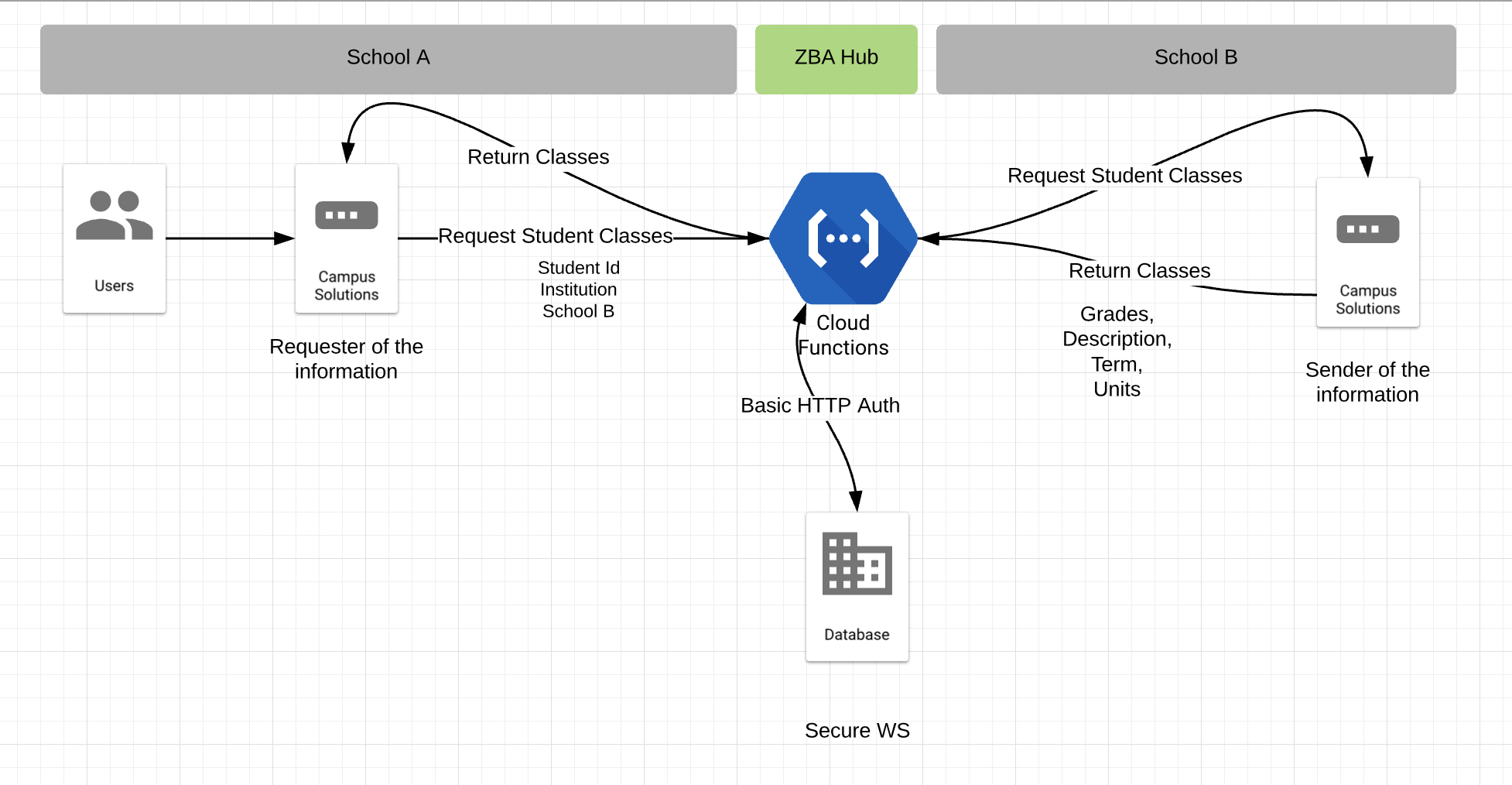 Combine EDI Hub with our other Transfer Credit products
We've got tools to ease all your Transfer Credit and Reverse Transfer needs – check them out:
EDI Hub is Growing
The SmartPanda engineers do not sit still.  As we learn from our customers and from experienced consultants, we continually add more features, expanding the tool's comprehensiveness and flexibility.
We have big plans for EDI Hub
Exchange data with schools nationally or globally
Ability to monitor transmissions and receive alerts
Student system agnostic
License EDI Hub and you will automatically inherit these new features.  Your license also comes with SmartPanda support:
We answer your questions about the tool
We advise you in leveraging the tool for your institution
You gain access to best practices to improve your processes!